American Plaque Company Inc is a CVE Certified Service Disabled Veteran Owned Small Business (SDVOSB) that specializes in custom hand made solid mahogany wood products. Recently, we expanded our product line to include high density urethane (HDU), ideal for outdoor logos and signage. In business since 1991, APC is the world's leading supplier of custom made, hand carved and hand painted plaques, emblems, seals, shadow boxes, shield plaques, tail flashes and custom furniture for civilians, the U.S. Government, the U.S. Military, City, State and local governments including law enforcement and firefighters.
Teaming with architects, building managers and design companies, we can provide specialized wall plaque sets, lobby signs and entrance signs for company reception areas, board rooms, meeting rooms and specific building areas. There are no minimum orders and we accept U.S. Government Purchase Cards.
Past performance reports can be provided as well as direct contact details for completed contracts.
We offer various payment options: Government Purchase Cards, government purchase orders and contracts via Invoicing, Receipt, Acceptance, and Property Transfer (iRAPT), and ALL major credit cards.
City, county and state government facilities and agencies have the capability to open a pre-approved credit account where payments can be made net 30 or contact us to arrange pre-negotiable terms and conditions.
Having recently moved into a brand new purpose built factory which covers an area of 10,000 sq meters and fitted out with all the latest climate control systems to ensure highest quality finishes whether colored or natural wood.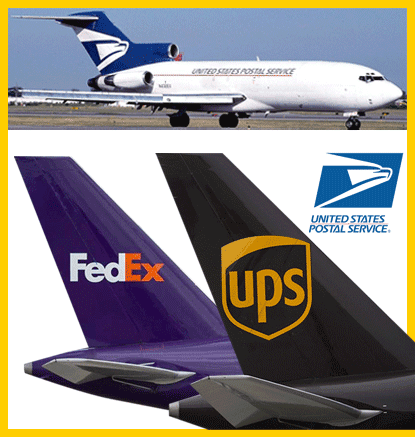 Flexible Delivery Options
We offer flexible delivery options. Our normal production time is four to six weeks, but understanding that some requirements have a far greater degree of urgency attached to them, we can offer a real "RED TAG" service that get your order in your hand just 14 days after confirmation of order.